Right now, before the garden starts producing much, I'm cleaning out the freezer and cupboards to make room for the new, and rounding out our meals with bread and cheese. Another favorite lunch treat is sliced bread with basil and walnut pesto, frozen in August and so very welcomed in rainy April. Homemade bread is delicious and versatile! We love a slow-fermenting sourdough, but recently I rely on simple yeast breads for their speed. This recipe for whole-grain spelt bread is so tasty and easy!
Note: Some of the links in this post will send you to my Mary & Martha shop, where I sell vintage-inspired and farmhouse wares. For example, the delicious bread featured above is resting on one of the Perfect Goodness Plates.

Farmhouse Spelt Yeast Bread
3 ½ cups whole-grain spelt flour
1 teaspoon real salt
1 tablespoon molasses
1 ½ cups lukewarm water
1 packet (2 ¼ teaspoons) active dry yeast
Poppy seeds (optional)
Coconut oil or other oil to grease the pan
Mix the flour and salt together.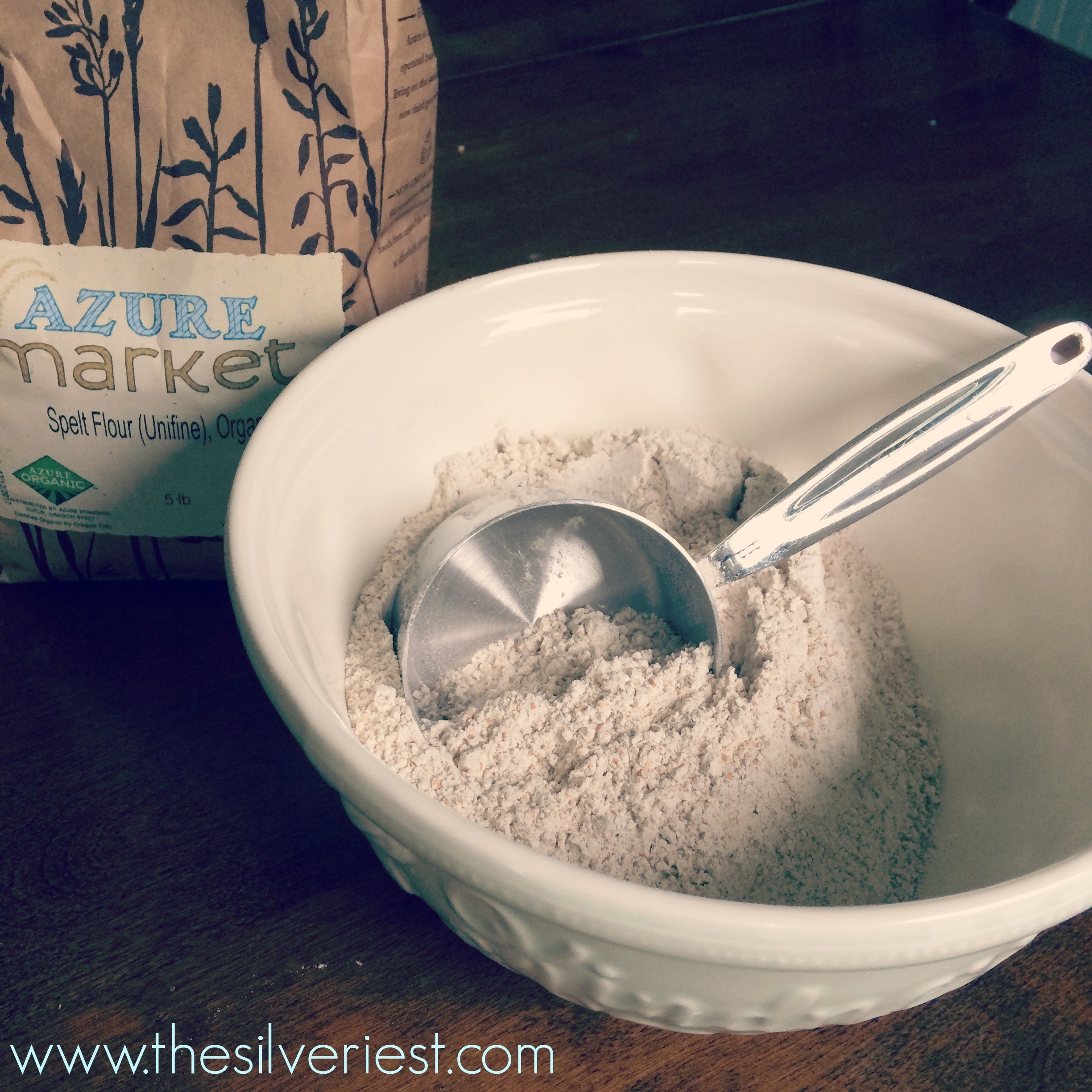 In a separate bowl, mix the molasses with ½ cup of the lukewarm water and the yeast. Let stand for about 5 minutes until it starts to look frothy or bubbly.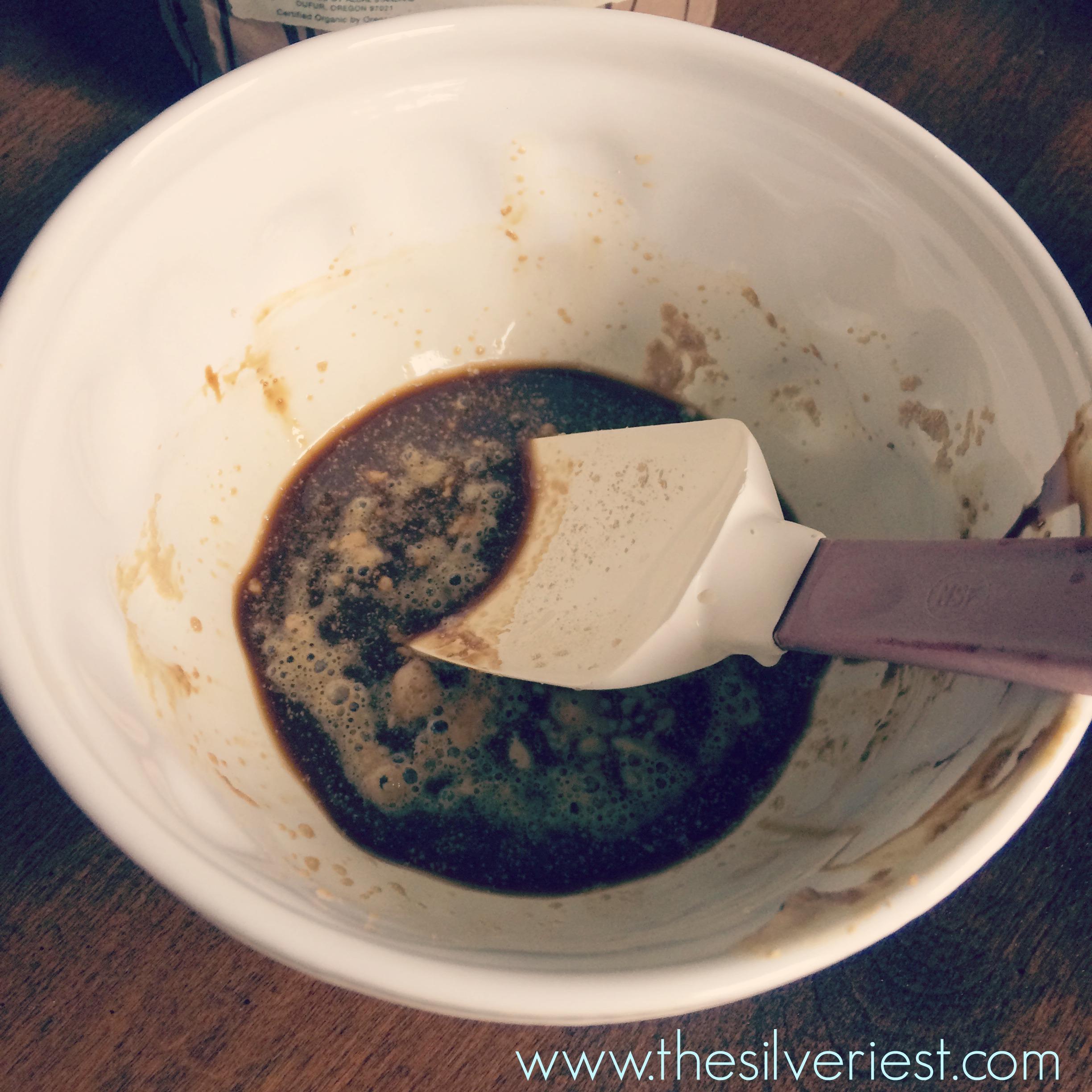 Stir the yeast mixture and the remaining 1 cup water into the flour and salt.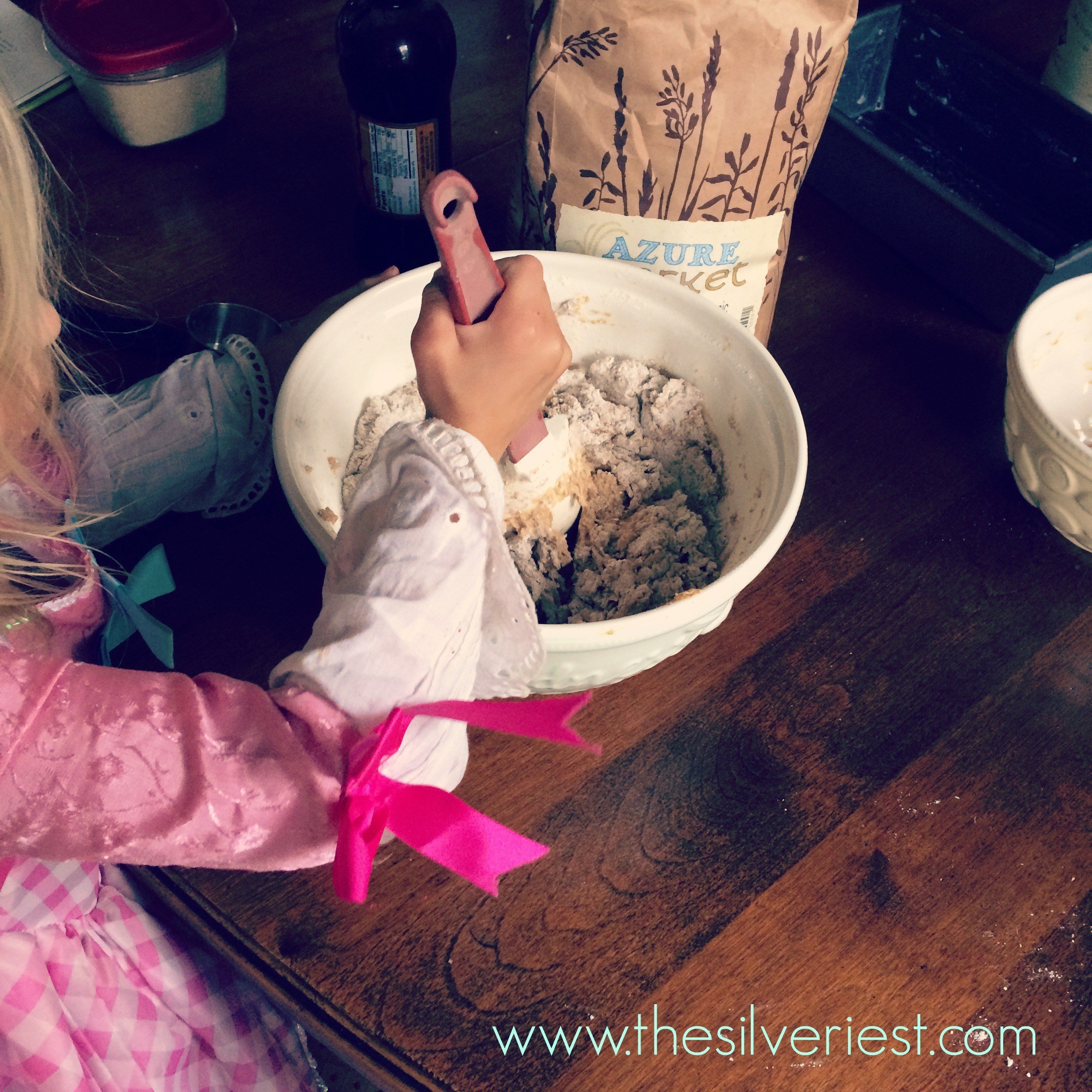 Stir until fully combined. The dough should be sticky and slightly "shaggy" in appearance.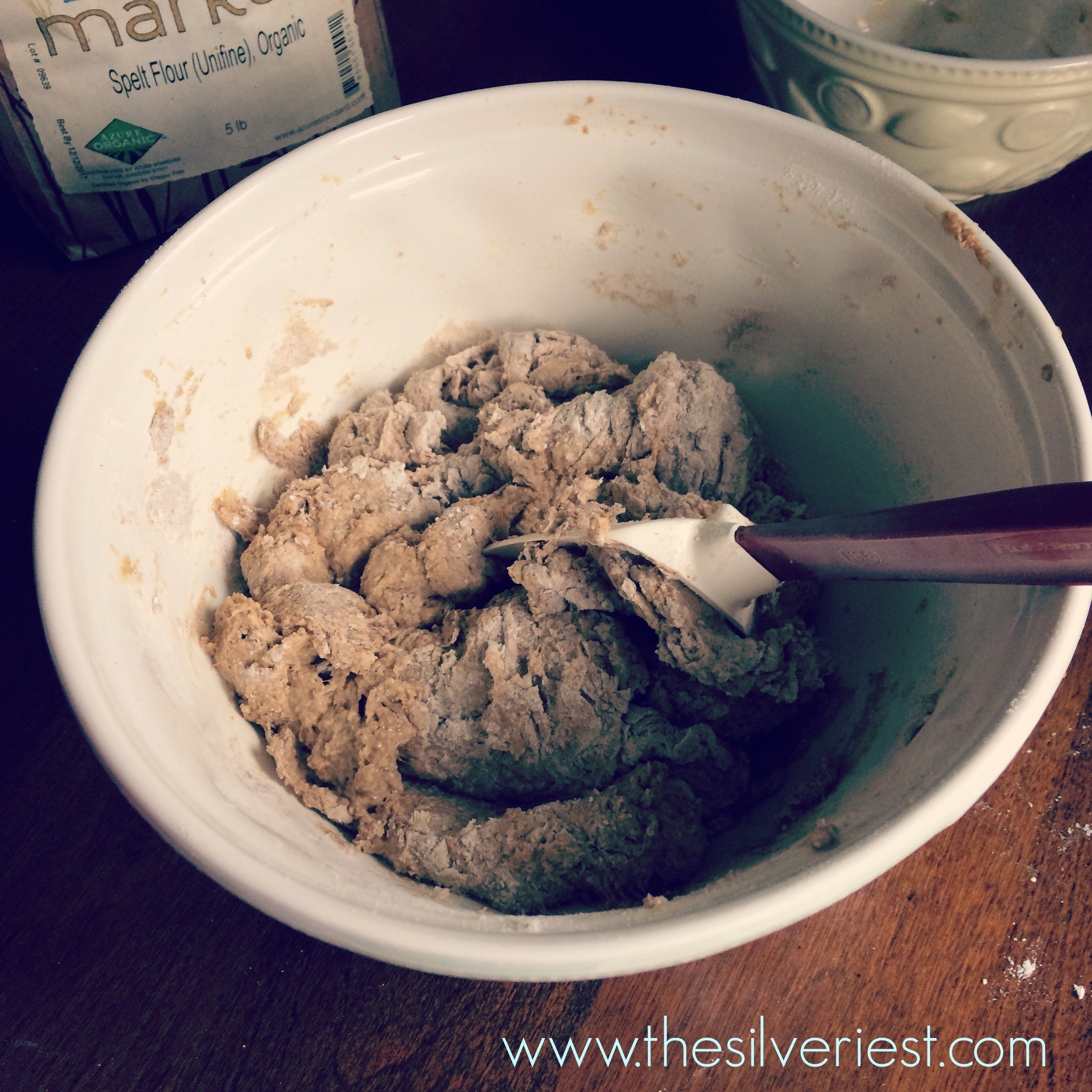 Using a napkin, generously grease your loaf pan (I used a 10″ rectangular pan) with coconut oil or your oil of choice. This is a great job for the princess in your life.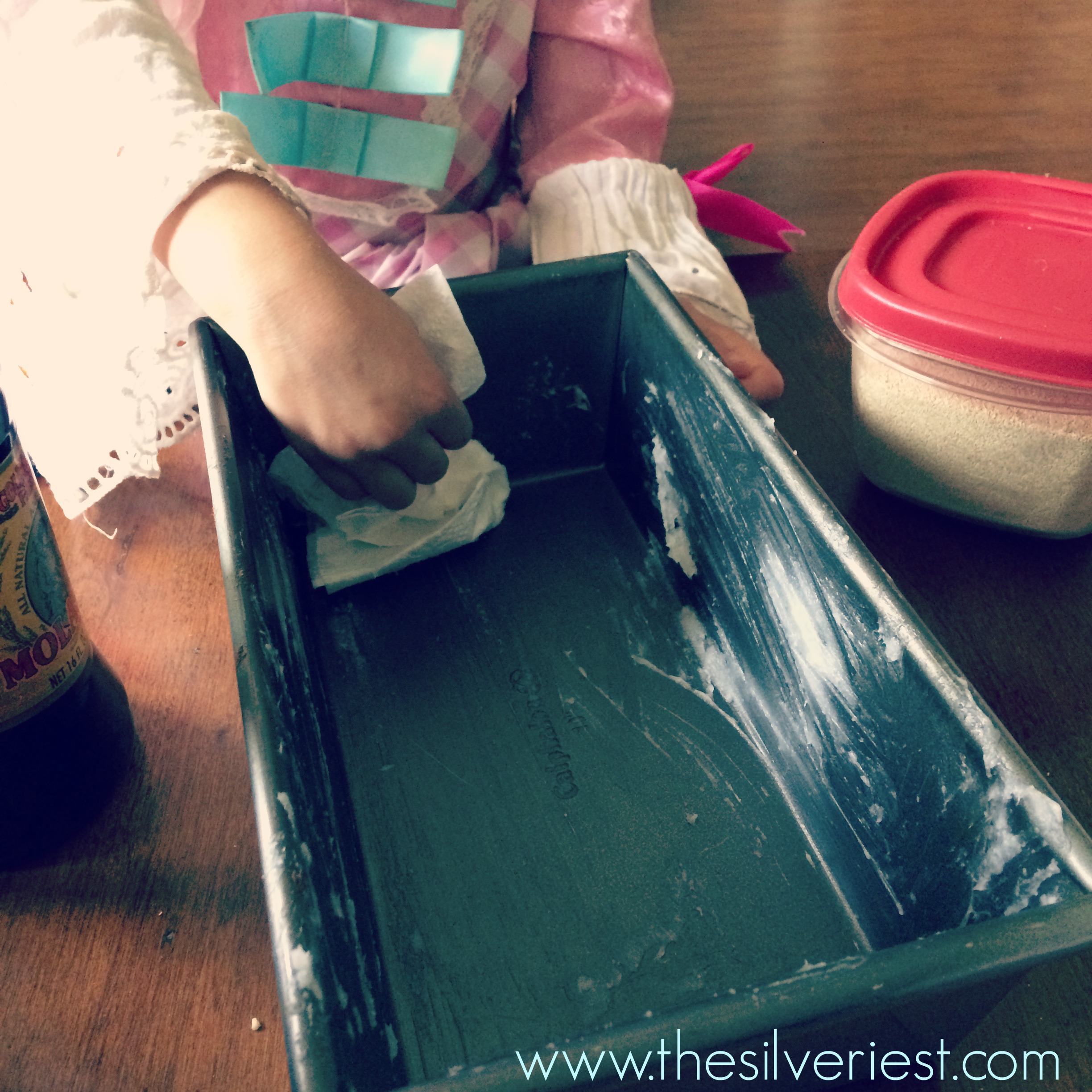 Pour the dough into your greased pan (I used a 10" loaf pan). Sprinkle poppy seeds over the top.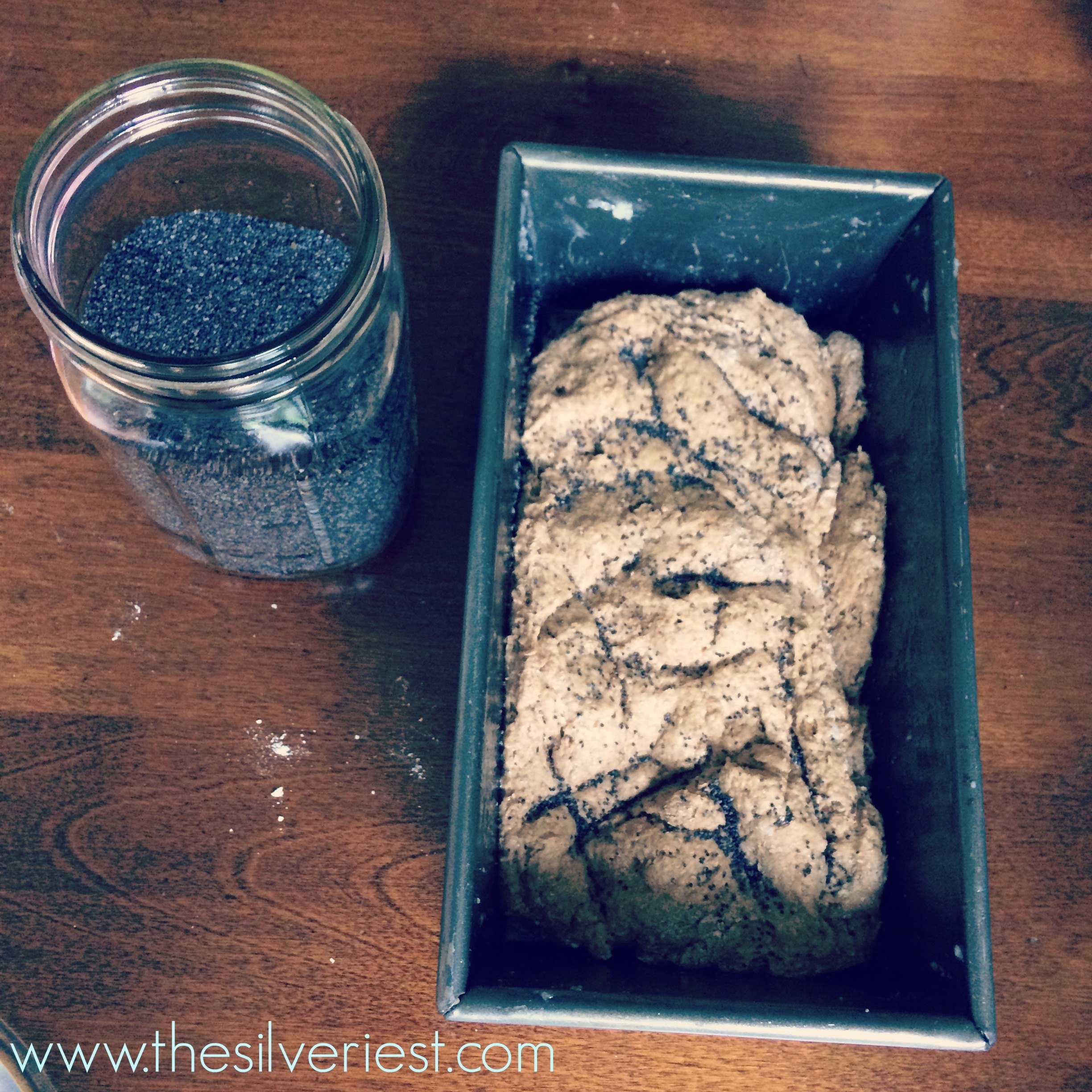 Set aside to rise for 20-25 minutes. Meanwhile, preheat the oven to 450 degrees.
When the dough has risen, bake at 450 for 15 minutes. Then reduce the oven temperature to 400 and bake for another 30-40 minutes. Test the bread with a knife- if a knife inserted into the center of the loaf comes out clean, remove the bread from the oven and allow to cool. Allow to cool for at least 30 minutes before cutting.
Serving suggestions: Bread is fabulous for more than just deli turkey or as a vehicle for butter! One of our favorite winter and early spring meals is a simple egg scramble with fresh greens and leftover roast beef or ham. We serve this meal with homemade bread and tomato jam. The combination is incredible, a wholesome and delicious meal. You can also spread with hummus and vegetables for a light and refreshing lunch.
Want to know more about the benefits of using spelt? Check out the Spelt Four 101 post!
Related posts: