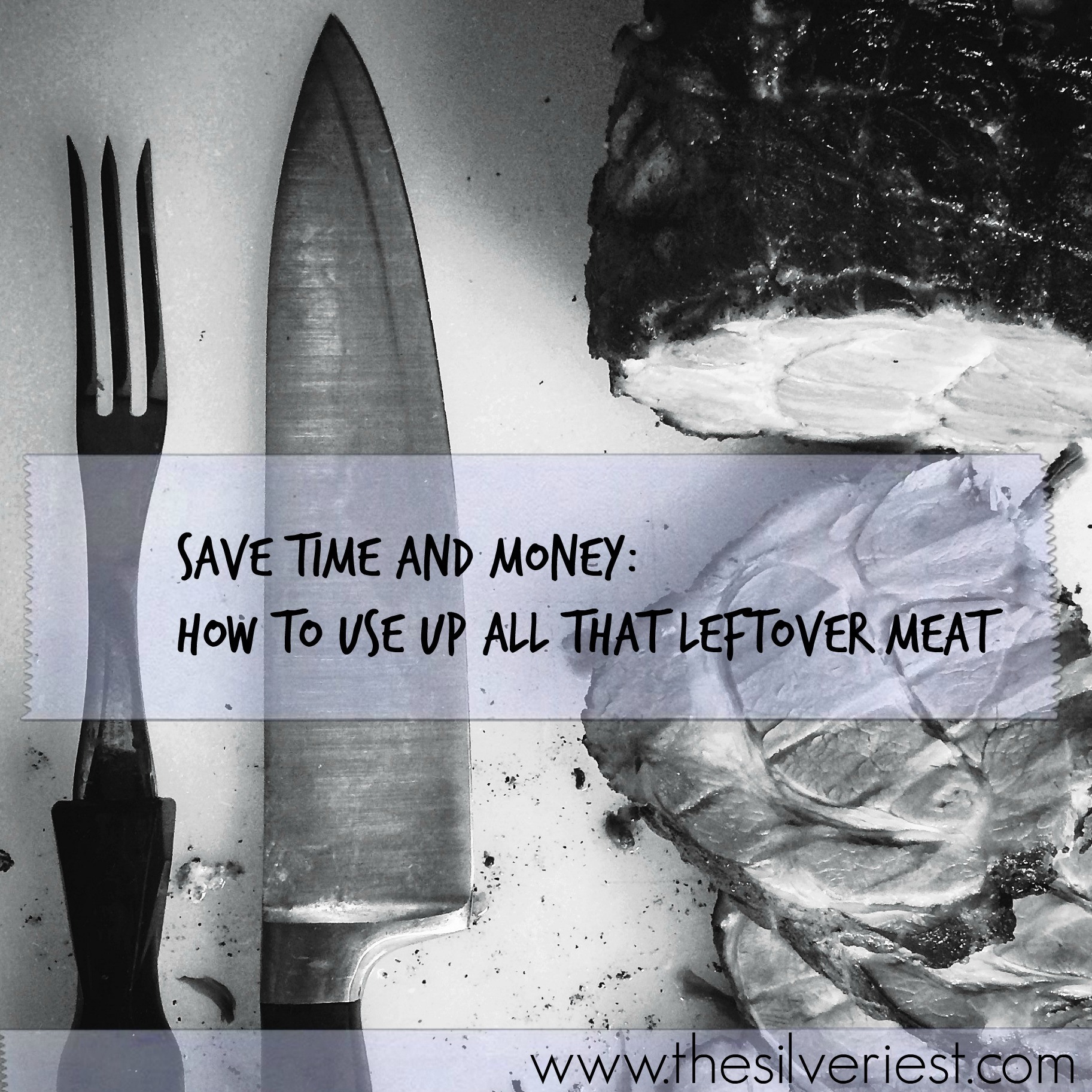 Recently we butchered our remaining turkeys, Mr. Christmas and Mrs. Easter. They were never good foragers, and had grown extremely large while stealing our chickens' supplementary grain. We decided to go ahead and process both birds rather than continue to pay for their feed any longer.
But then- what to do with all that turkey?
The process for handling large amounts of leftover meat efficiently is essentially the same no matter the type of meat. I'll describe to you my process so that you can glean some useful tips for handling your own leftover bonanza!
[Read more…] about Save time and money: How to use up all that leftover meat